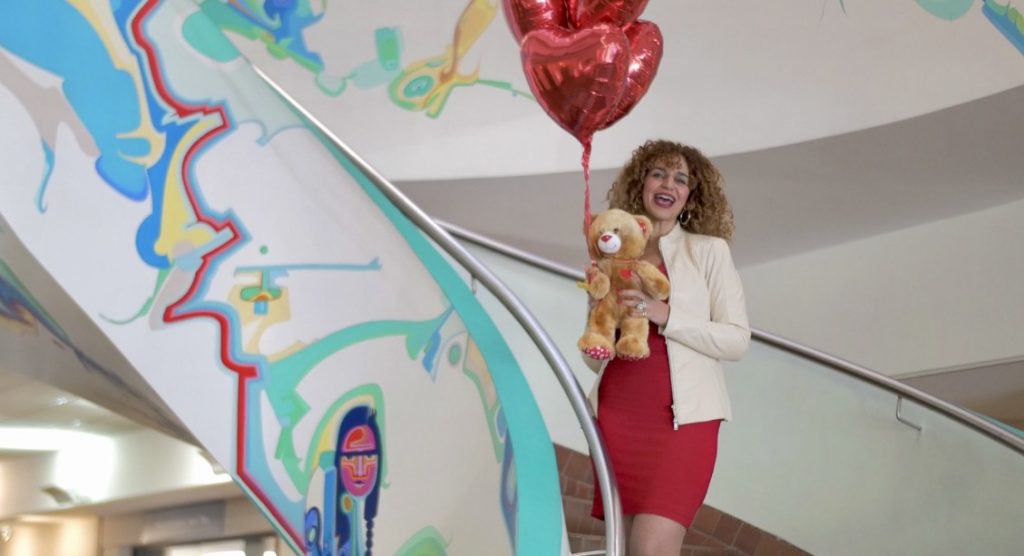 Happy Valentine's Day everyone!
As you may have seen on Facebook, I'm incredibly excited to be hosting my Love Contest which will have one lucky fan win a $200 gift certificate to their favourite place in Sherwood Park!
The entries have been overwhelming and filled with so many great spots within the Park. There's even a few that I haven't been to that I'll be sure to check out in the near future.
Thank you for all your entries and stay tuned for the winner, which will be announced later tonight!
Warmest regards,
Sonia