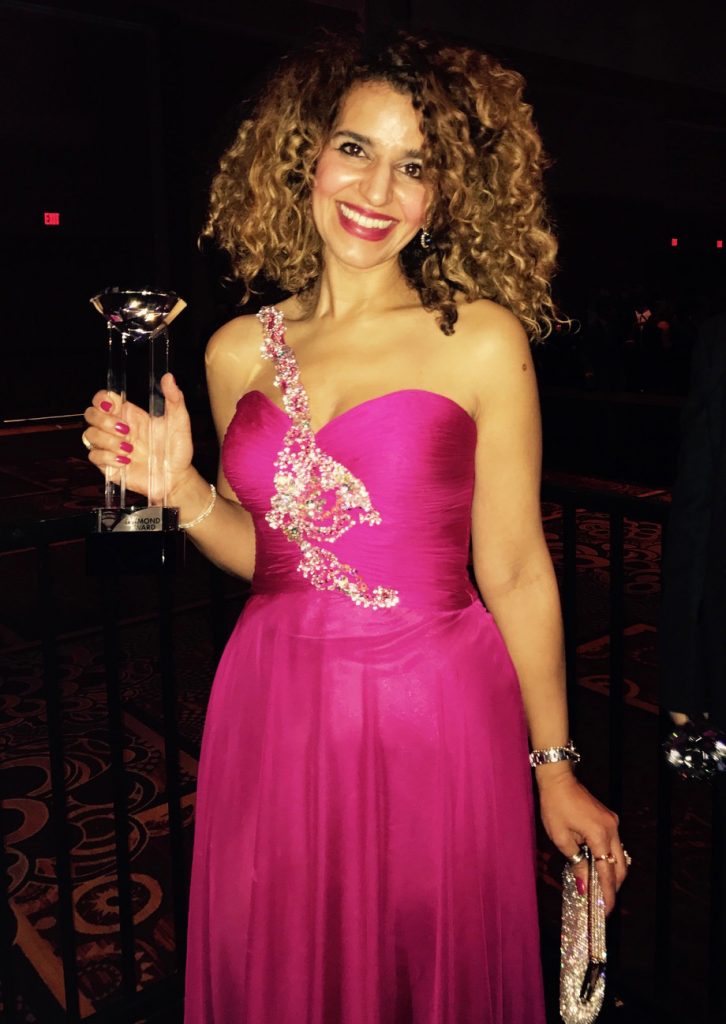 As the saying usually goes – what happens in Vegas, stays in Vegas. But I'm making an exception! I just got back from an amazing three day trip and have some great news to share.
I was extremely honoured to receive both the Remax Diamond Club Award and the Remax Lifetime Achievement Award. The Diamond Club Award is given out annually to Remax's top agents. Over the weekend I was also officially listed as one of the Top 100 Individual Remax Agents Worldwide.
It was a very humbling weekend and while it definitely feels great to be recognized by my peers for my hard work, it's truly all thanks to my clients. My amazing base of clients, who I see more as friends and family, are what keep me going every day. They are the fire that motivates me and it was only with their amazing support year after year that I was even considered for these awards.
Thank you again for all of your continued support!
Warmest regards,
Sonia