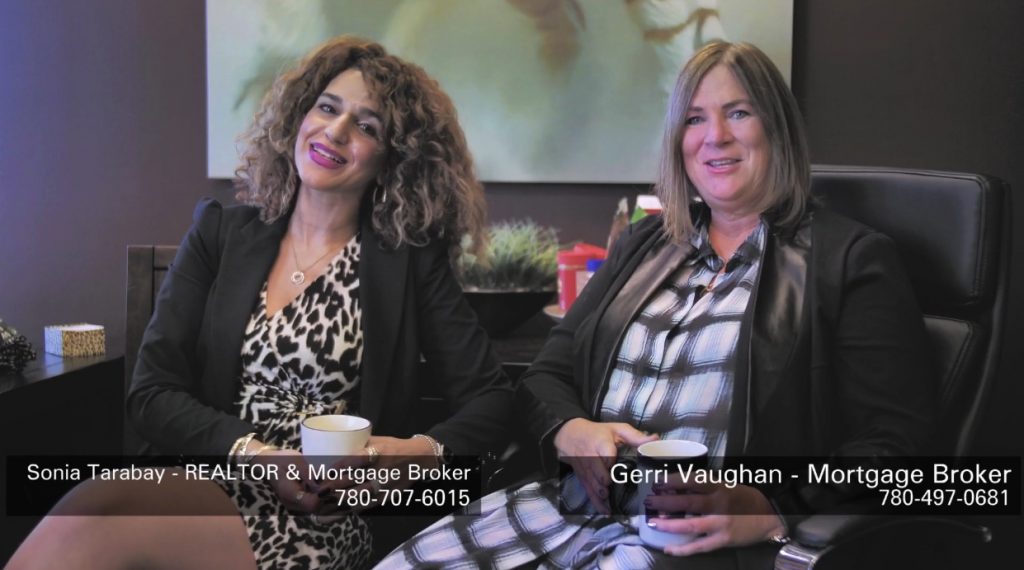 As many of you know, along with being a REALTOR® I have been a licensed Mortgage Broker for almost nine years which has been a huge benefit to my clients. I love that I can work both sides of the equation which helps save people time, stress and money. However, rules are always changing in the mortgage industry and since I love helping people buy and sell homes so much, I have decided to make some exciting changes!
I am very pleased to announce that I am partnering up with Gerri Vaughan from Invis, whom I have known and trusted for many years. My partnership with Gerri means going forward, she will be there to help my clients obtain financing for their homes. This relationship is definitely a win-win for my fabulous friends and clients. It allows me to focus on what I love doing most and it allows Gerri to let her expertise shine and offer her excellent services to my clients!
We're so excited to strengthen our team and bring the best of both real estate and mortgages to our clients in Sherwood Park, Strathcona County and Edmonton. We have access to some of the best financing options in the marketplace and we are looking forward to finding you a home and getting you the financing that works for your situation.
Gerri and I can't wait to work with you!
Warmest regards,
Sonia