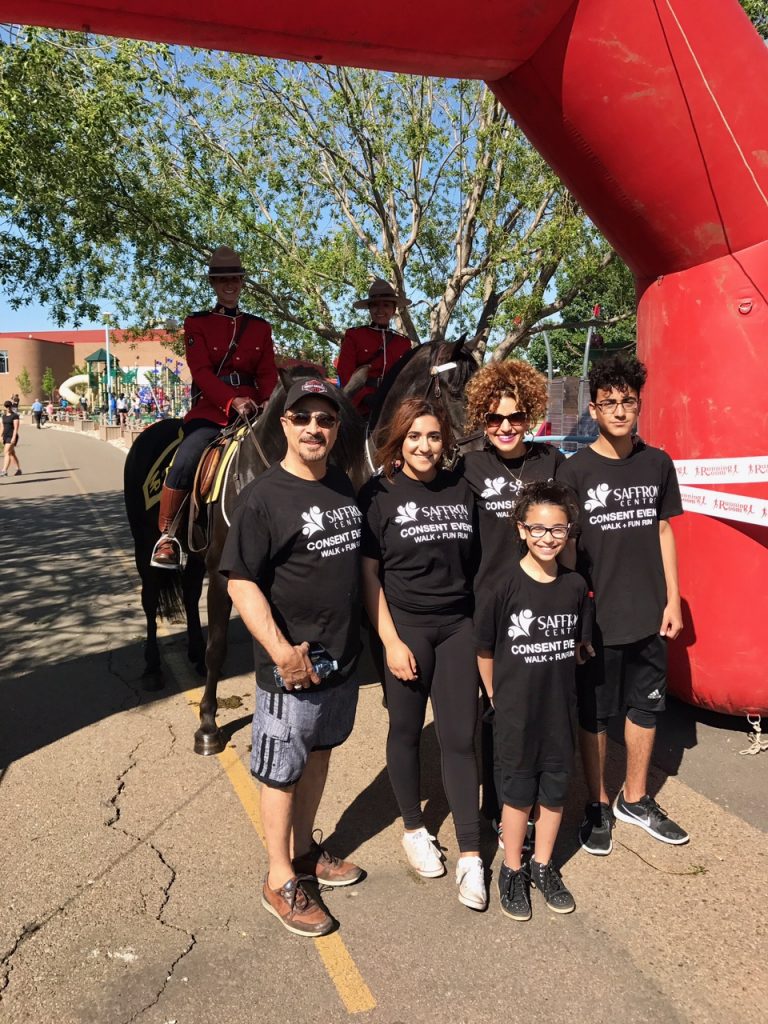 This past Saturday marked the second annual Strathcona County SAFFRON (Sexual Assault) Centre Walk and Fun Run, which I was very honoured to sponsor and participate in along with my family. This Sherwood Park event was a chance for our community to come together to raise money for an excellent local organization, with all of the funding going directly to support victims of sexual assault, abuse and sexual violence, as well as their families.
This is an important cause in our community and one that I'm very proud to support. We were very thankful for the amazing weather we had on Saturday and for all the great people in our community who came out and walked and ran. They would have come out rain or shine, but it was nice to have a beautiful spring day!
Thank you to the SAFFRON Centre for hosting this event and for all the work they do for Strathcona County residents. Let's hope that together we can help stop this horrific thing from happening to anyone!
Warm regards,
Sonia