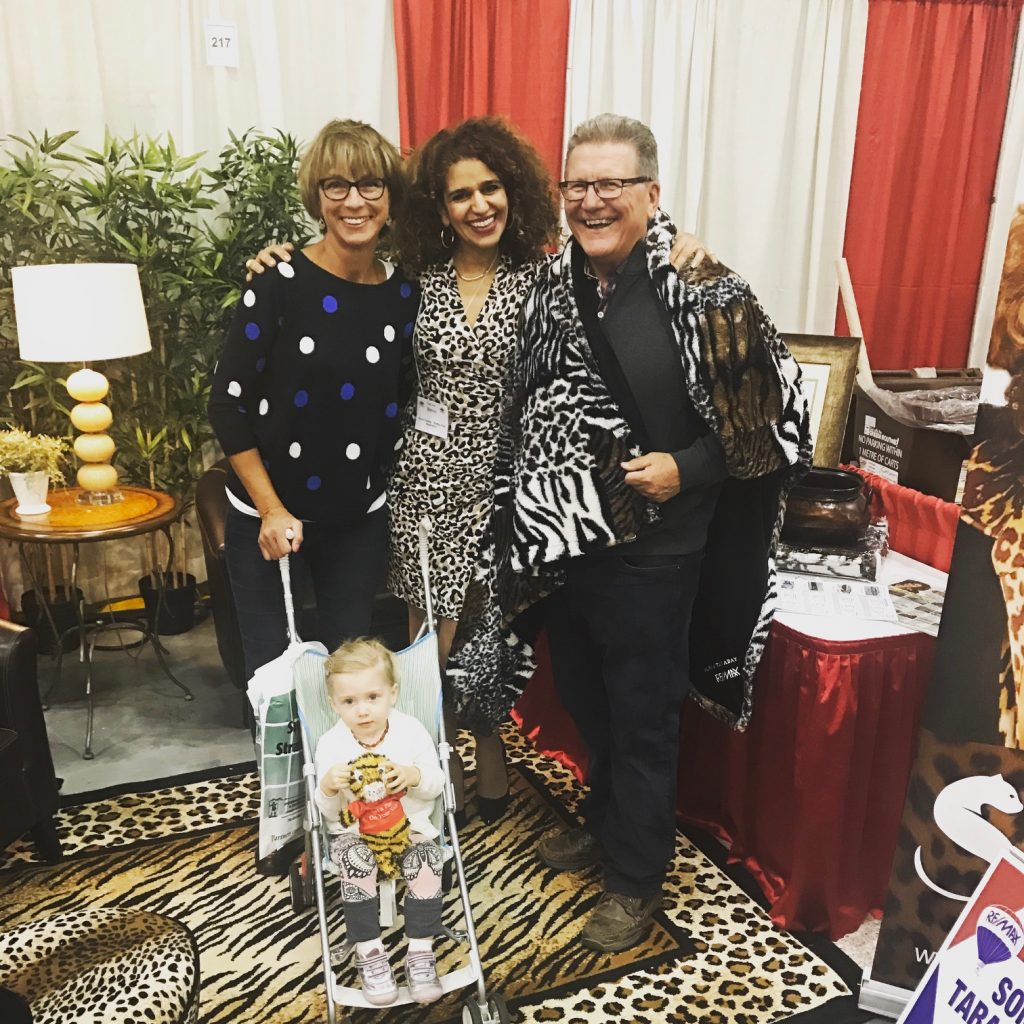 If you ever need a reminder of how special Strathcona County or how inspirational its people, all you need to do is attend the Great Canadian Trade Fair and Sale, which was held last weekend at Millennium Place.
Walking through the Trade Fair, I got a sense of all of the incredible things that people are doing in Strathcona County. There are so many passionate people in this community doing what they love and all of that positive energy is invigorating.
This was my sixth year as an exhibitor at the Trade Fair and it's a date I always circle on my calendar. One of the best things about the event is seeing all of the familiar faces, from clients who I have bought or sold houses for, to all the members of this tight-knit community that I've had the pleasure of getting to know over the years.
It's also an excellent opportunity to meet knew people and I had a blast making new friends over the weekend, and talking about why they call me Sherwood Park's Real Estate Tiger. I also enjoyed connecting with my fellow Chamber of Commerce members and with the members of Strathcona County Council.
I'd like to extend a huge thank you to the Chamber and all of its volunteers who once again did a fabulous job organizing the show. Also, thank you to the great restaurants, which brought their tastiest dishes to Taste of Strathcona and to the more than 300 exhibitors. I'm already looking forward to next year's event!
Warmest regards,