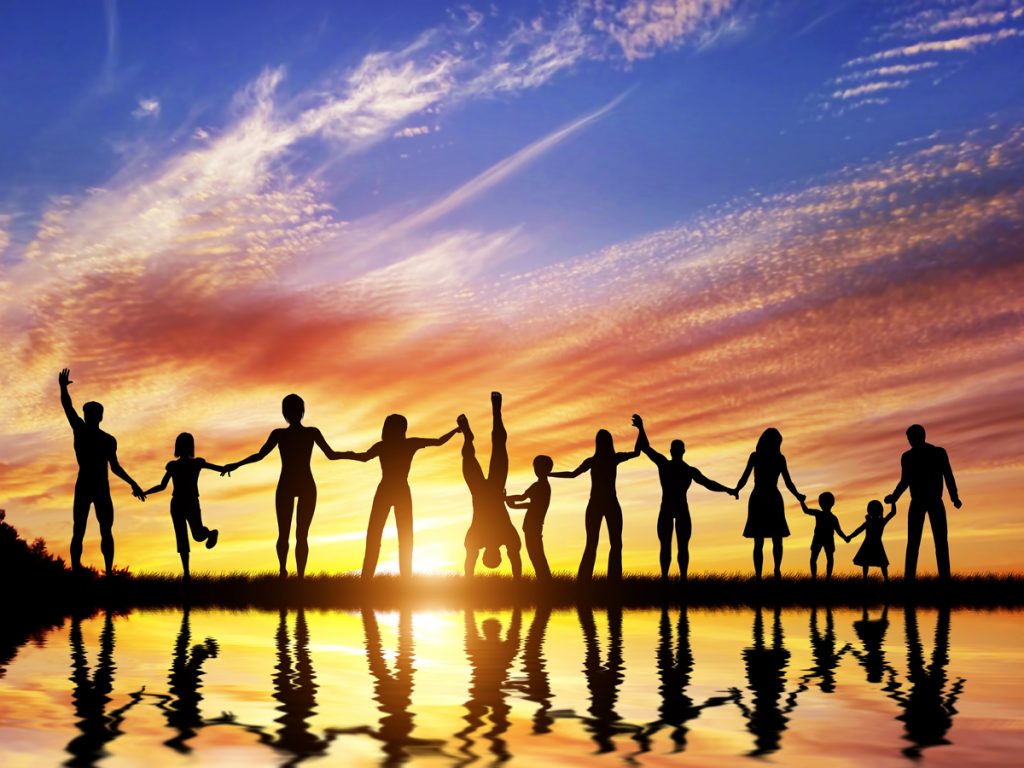 Every new year brings excitement, challenges and new relationships to look forward to. I always get a big burst of energy in January! It's almost as though I know I'm in for a big surprise and thankfully it's always been a happy one.
This year I wish everyone lots of happy surprises, excitement, love, and of course an abundance of personal peace. I wish these important things for people as I wish them for my own family. So stay optimistic about your new year and be sure to enjoy all of the excitement along the way.
May 2018 be your biggest and brightest year yet!
Warm regards,
Sonia